Abandonment
Definition – Noun
'The giving up or withdrawal of support from
something or someone;
The act of leaving or deserting a person or property.'
Sandra revisits the place of her birth, which seems like a story from another lifetime. She never has the details right, and it makes her uncomfortable. Fifty years later, she receives a phone call from someone who claims to be her half-sister and learns her birth mother has been searching for her all these years.
She realizes the suspicions she's held inside are correct. As she knows it, her life is all fabrications and lies. She can't explain away the things she sees with her own eyes or knows where to find answers that don't come from fiction.
Despite her adoptive parents' story, Sandra never knew or had any proof that her birth mother abandoned her. Though she wasn't aware there was a reason to doubt them, the feelings deep inside left her numb.
While her adoptive mother is a blood relative and half-sister to her father, who died in the war, she never felt like she belonged or formed a natural bond. And worse, she could not comprehend why a mother would abandon their newborn child.
Are Sandra's efforts going to bring her peace? She's been harboring a question for yeFollow ars, but in the end, will it answer the one crucial question? Sandra's journey into the past to find the answers she seeks.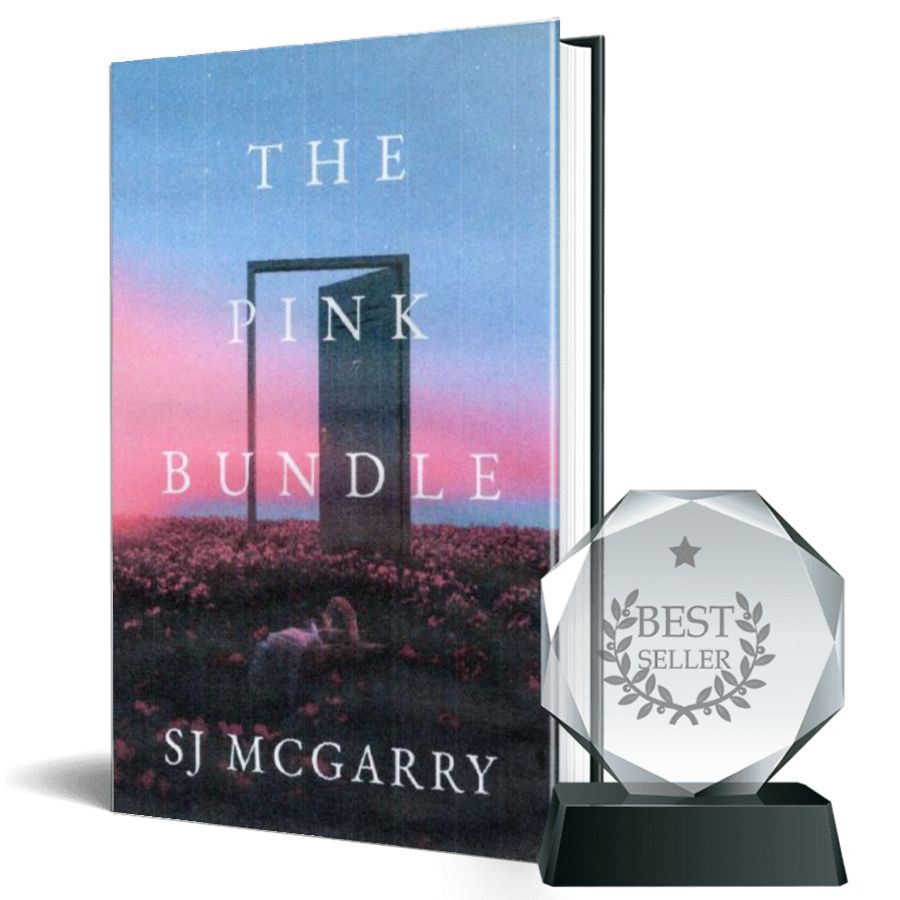 Best Sellers
BOOKS ON DEMAND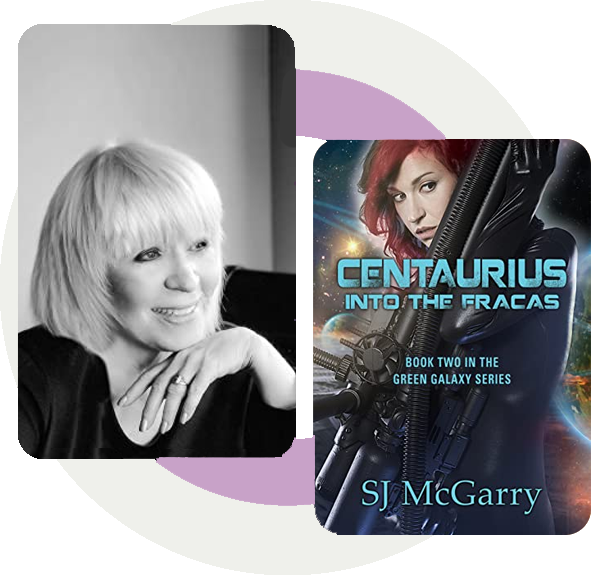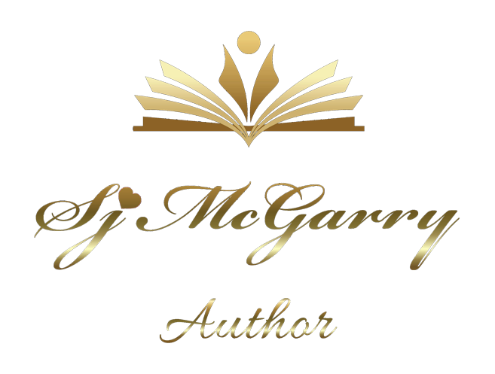 Under the pen name of SJ McGarry, ShirLee is an author, writer, poet, musician, and entrepreneur. Raised in Southern California, she now resides in Salt Lake City with her family and furry pets she will feature in future books for children. As an entrepreneur, ShirLee founded Showbiz Productions, training and featuring talented young people in original musical shows throughout the state. Currently working in residential home sales for over twenty-seven years, she is an Associate Broker with Realtypath LLC, South Valley office in Riverton, Utah, and an active member of the Salt Lake Board of Realtors®. She has a Master of Fine Arts degree in Creative Writing from National University in La Jolla, California, and a Bachelor's degree in Music and Communication from Weber State University in Ogden, Utah.

Love Passionately . . . Write Fearlessly